We are delighted to announce that LEUK is making the changes to its new facility! We are excited to share this important news with all of you.
The new LEUK facilities are located at Rua D. Elvira Gomes Barroso 1050, 4755-230 Gilmonde – Barcelos. The facilities have been designed to meet the growing needs of our company, allowing us to offer an even better service to our customers.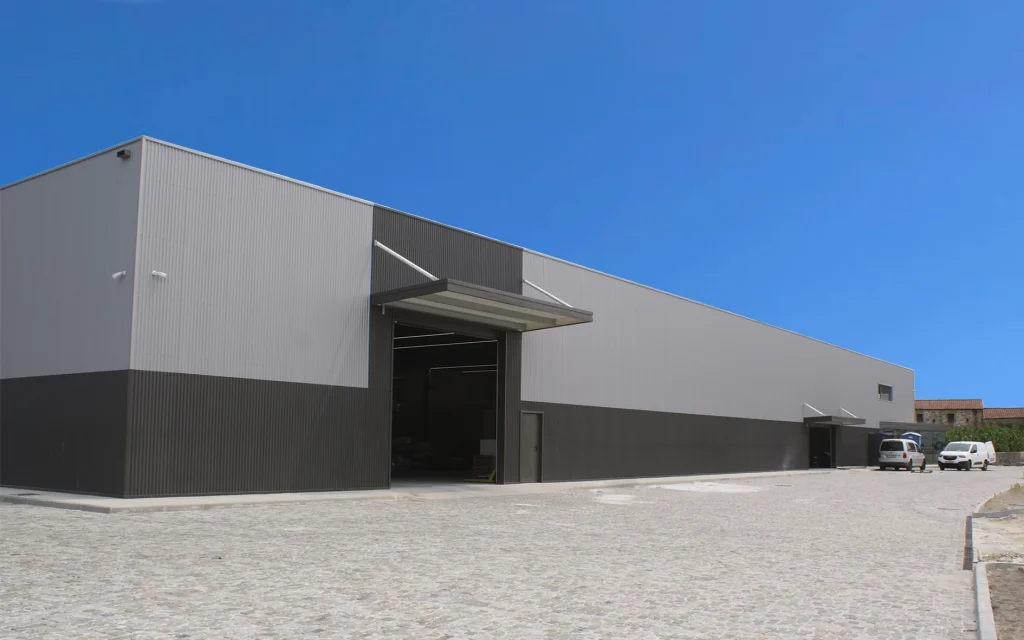 The move to the new facility represents an important milestone in our business journey. Com espaços modernos e funcionais, teremos maior capacidade de atender às exigências do mercado, fornecendo soluções eficientes e inovadoras.
During the moving process, we will be working hard to minimize any impact on our service. Our team is committed to ensuring a smooth transition while maintaining the quality and efficiency you expect from LEUK.
We sincerely thank all our customers and suppliers for their continued trust and support. This change would not have been possible without you.
We are excited about this new phase and look forward to welcoming you to our new facility soon. Continuaremos a oferecer soluções excelentes a fim de fortalecer as nossas relações comerciais.